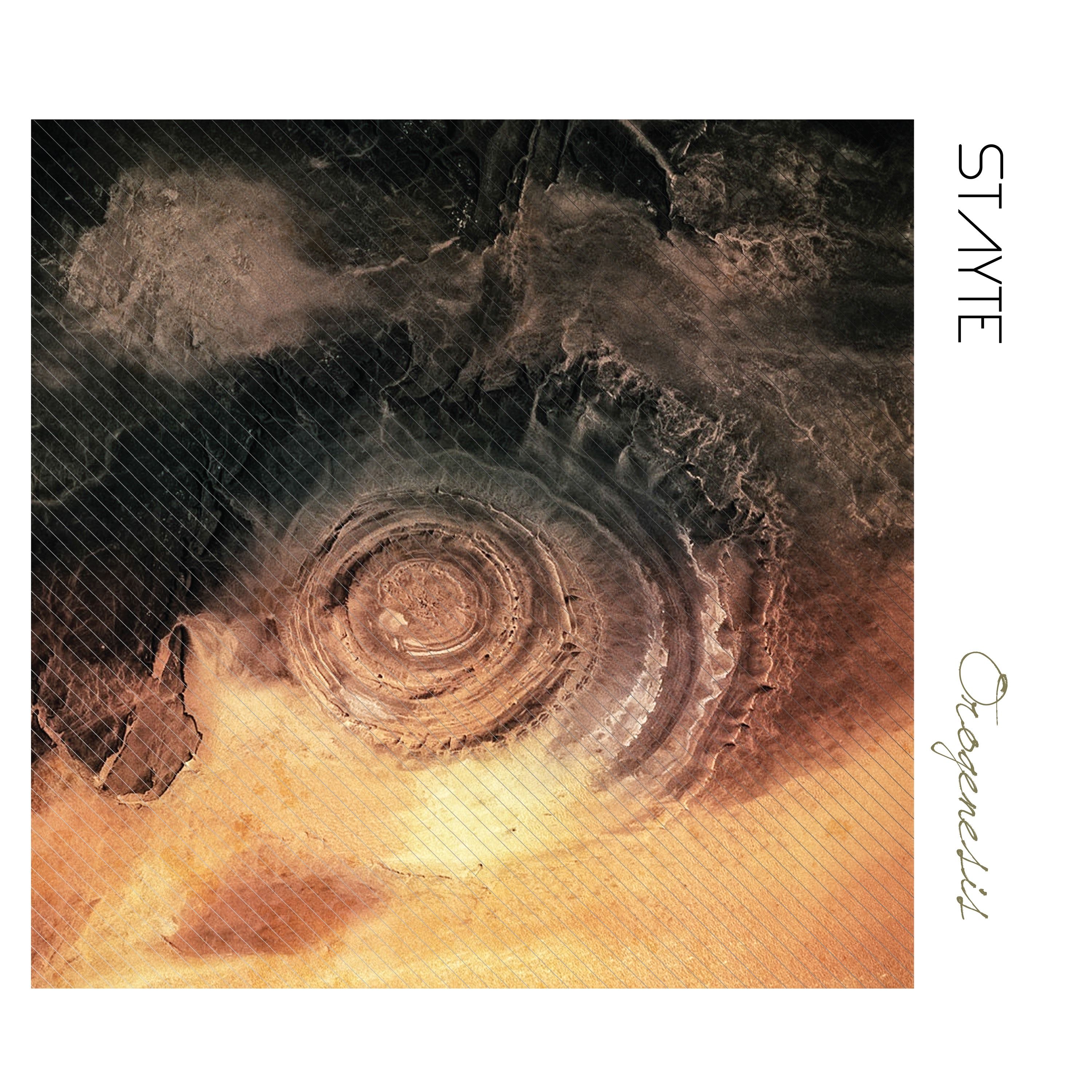 The day has finally come! Orogenesis - our fifth studio album - is here. This eight song release features guest appearances by Richard Patrick (Filter) and Bruce Lamont (Yakuza) along with long time Stayte collaborators Rick Warner, Pat Labuda and Byron Slack. The artwork and layout were done by Kimmy Coyne (Cognitive Dissonance, The Two Sisters).
We've done a special limited run of 180 gram coloured vinyl for this release (digital download card included in each jacket). There are just 100 copies available and you can order it here.
The digital version is available on our site or iTunes, Amazon, and Google Play and many others.
Thank you all for sticking with us and we hope you enjoy this album! 
- Stayte